Things We've Built
We build a lot of prototypes here in the shop. Below are a few examples.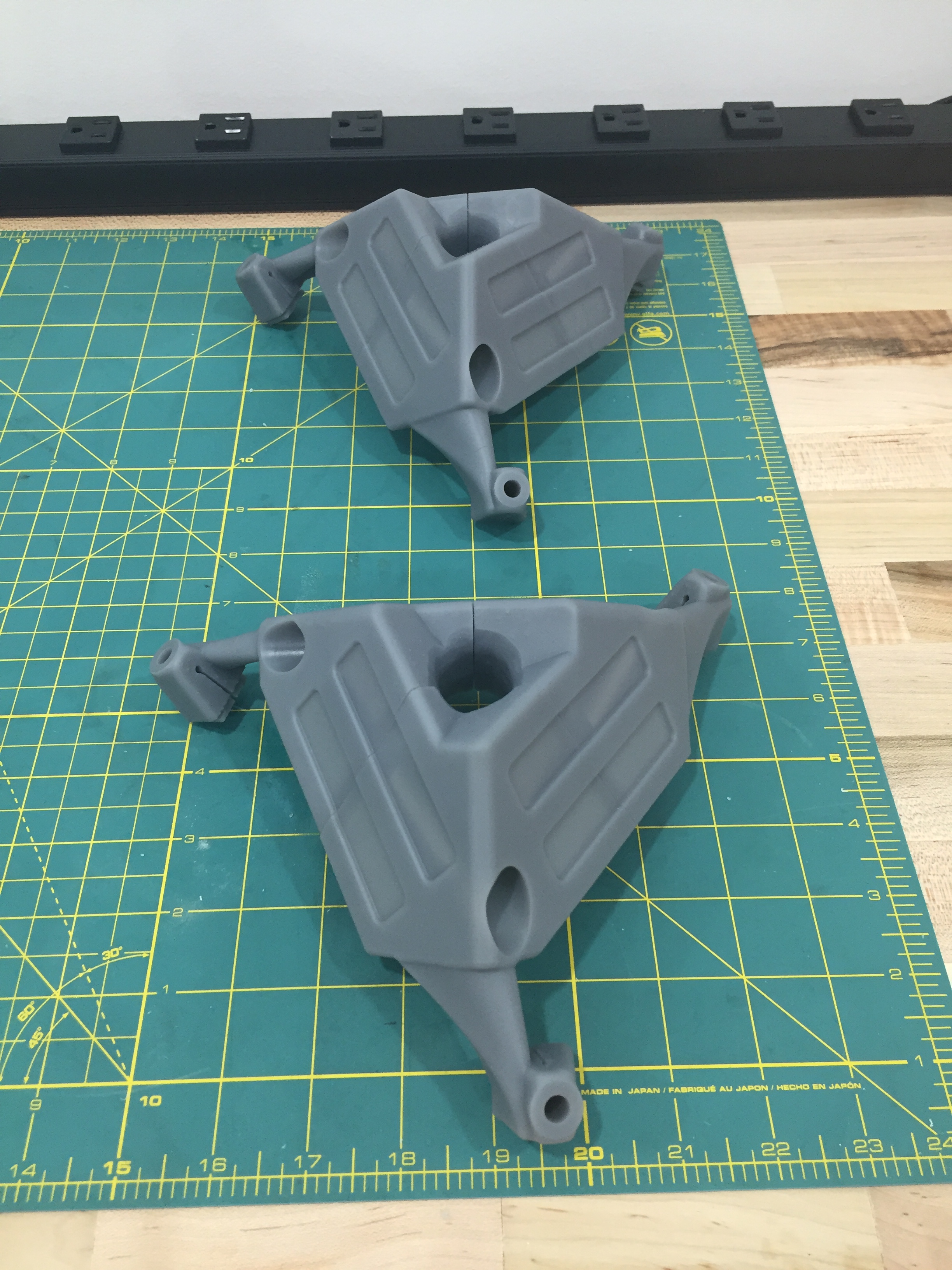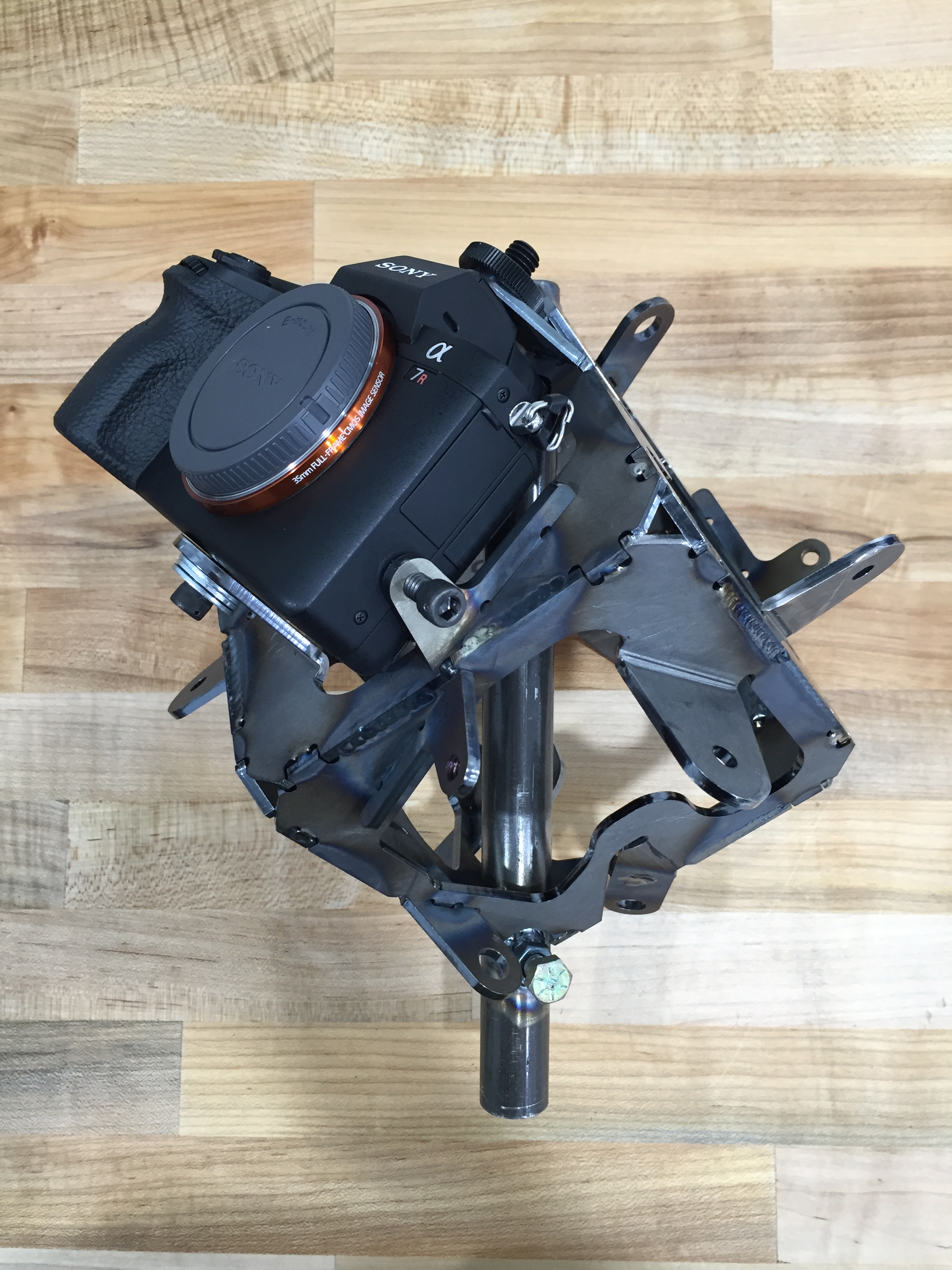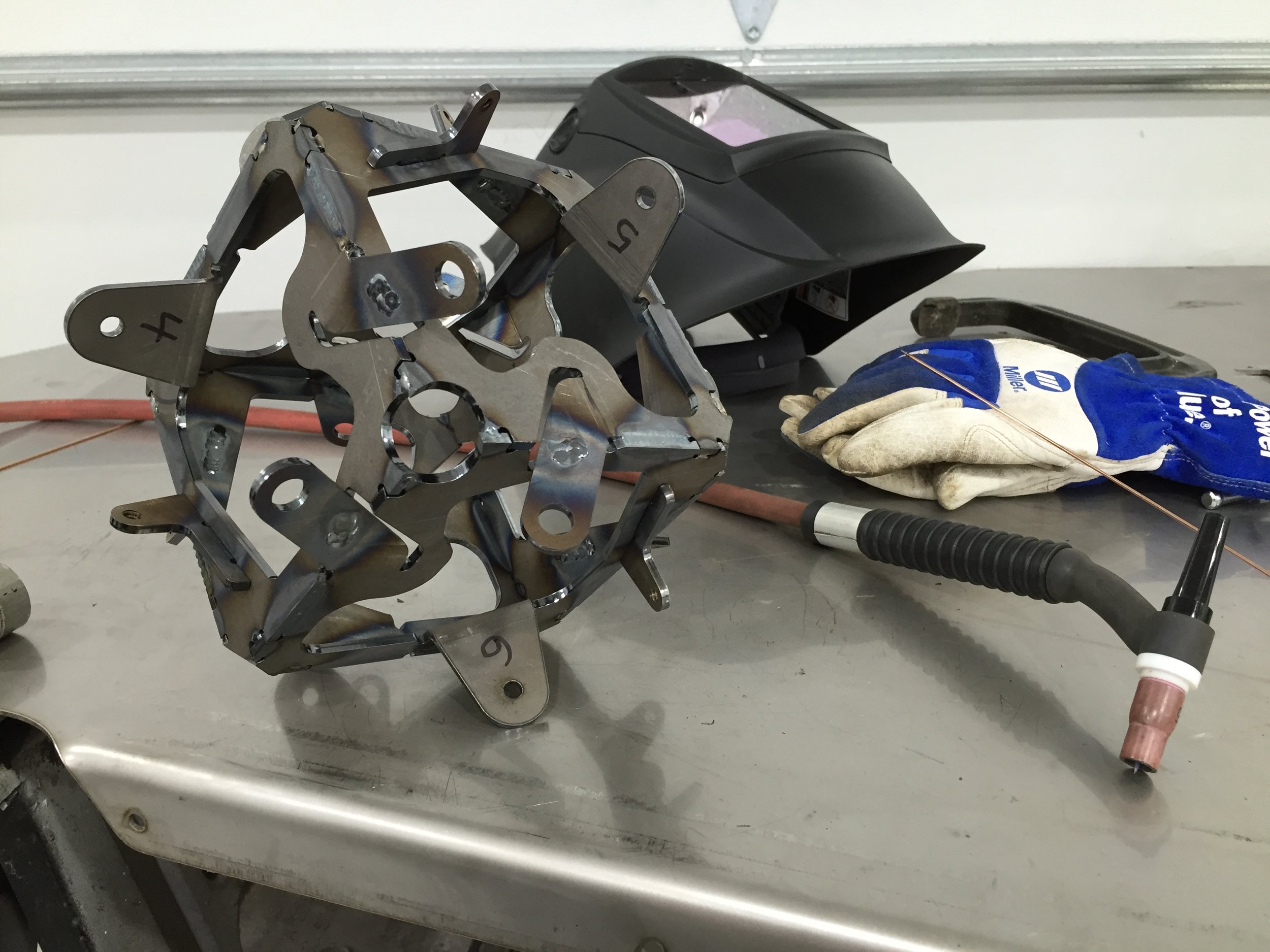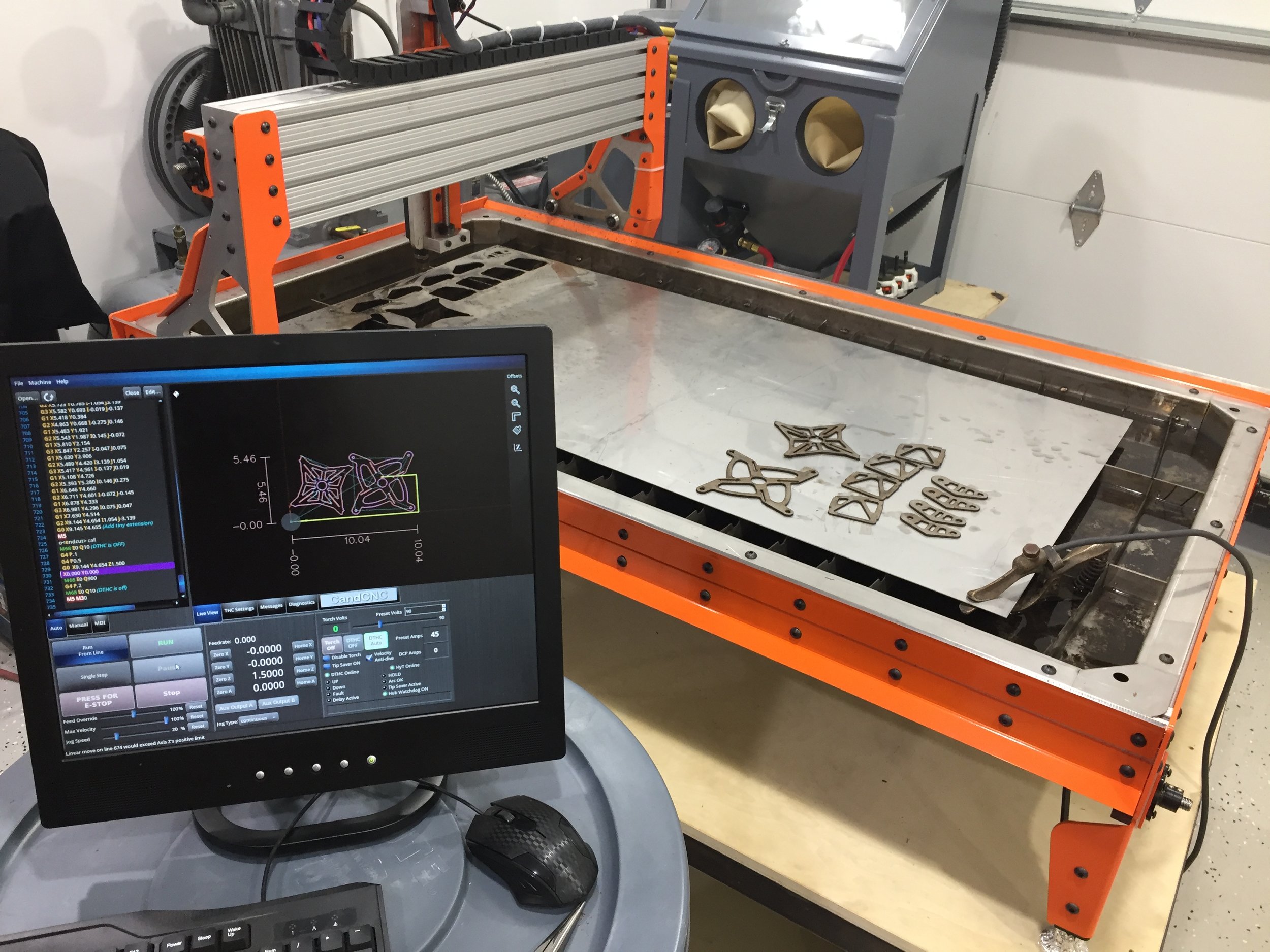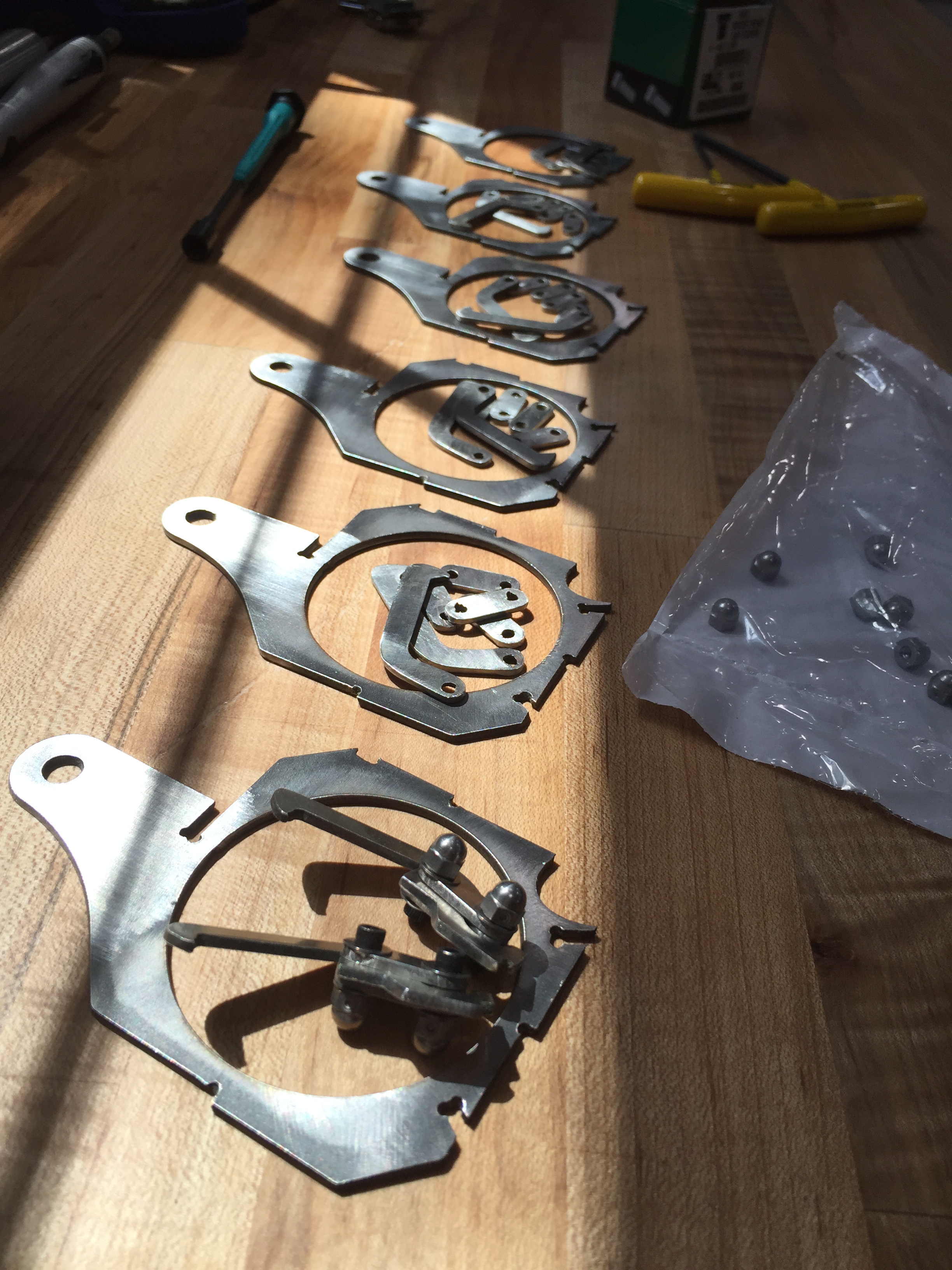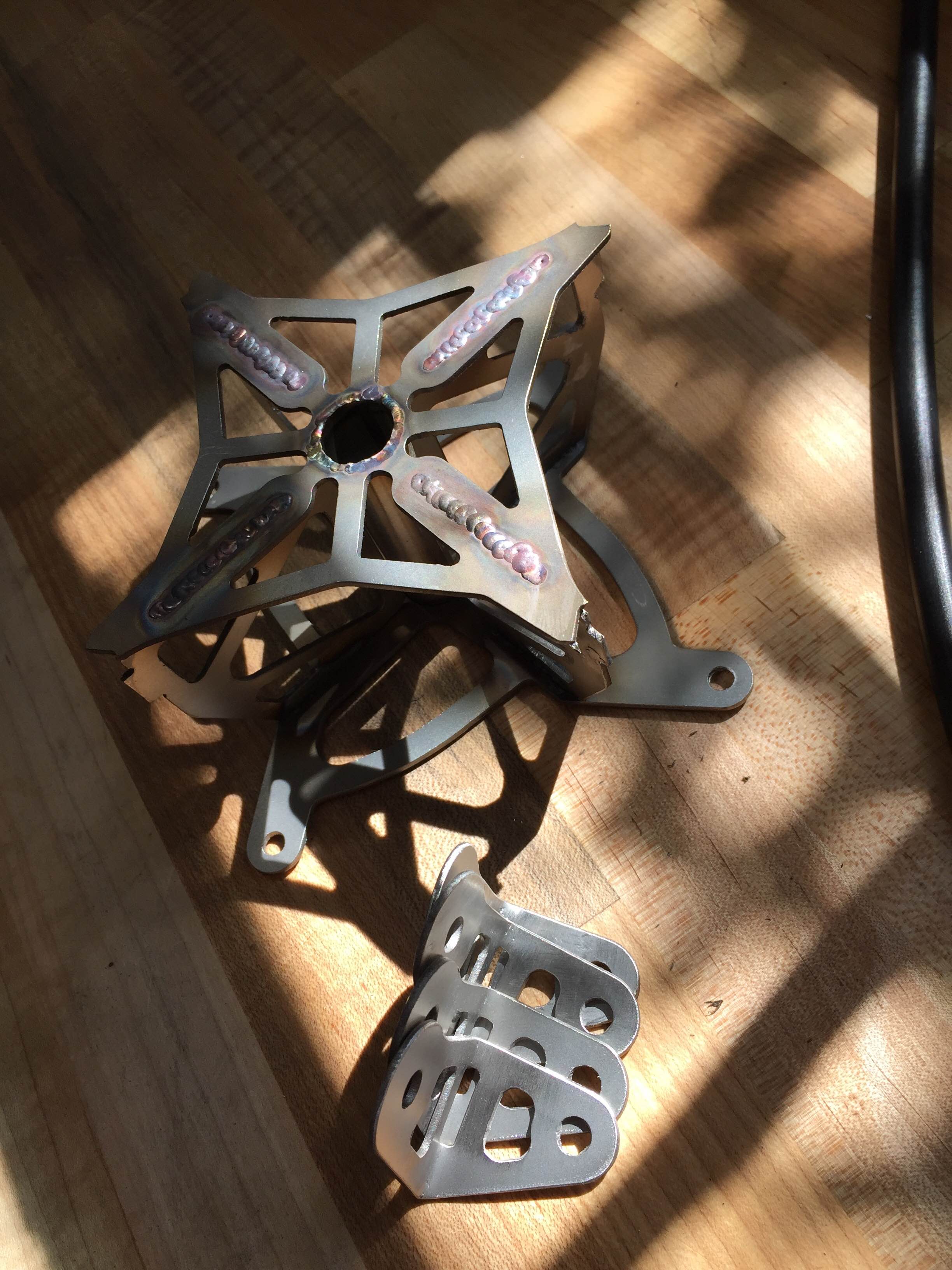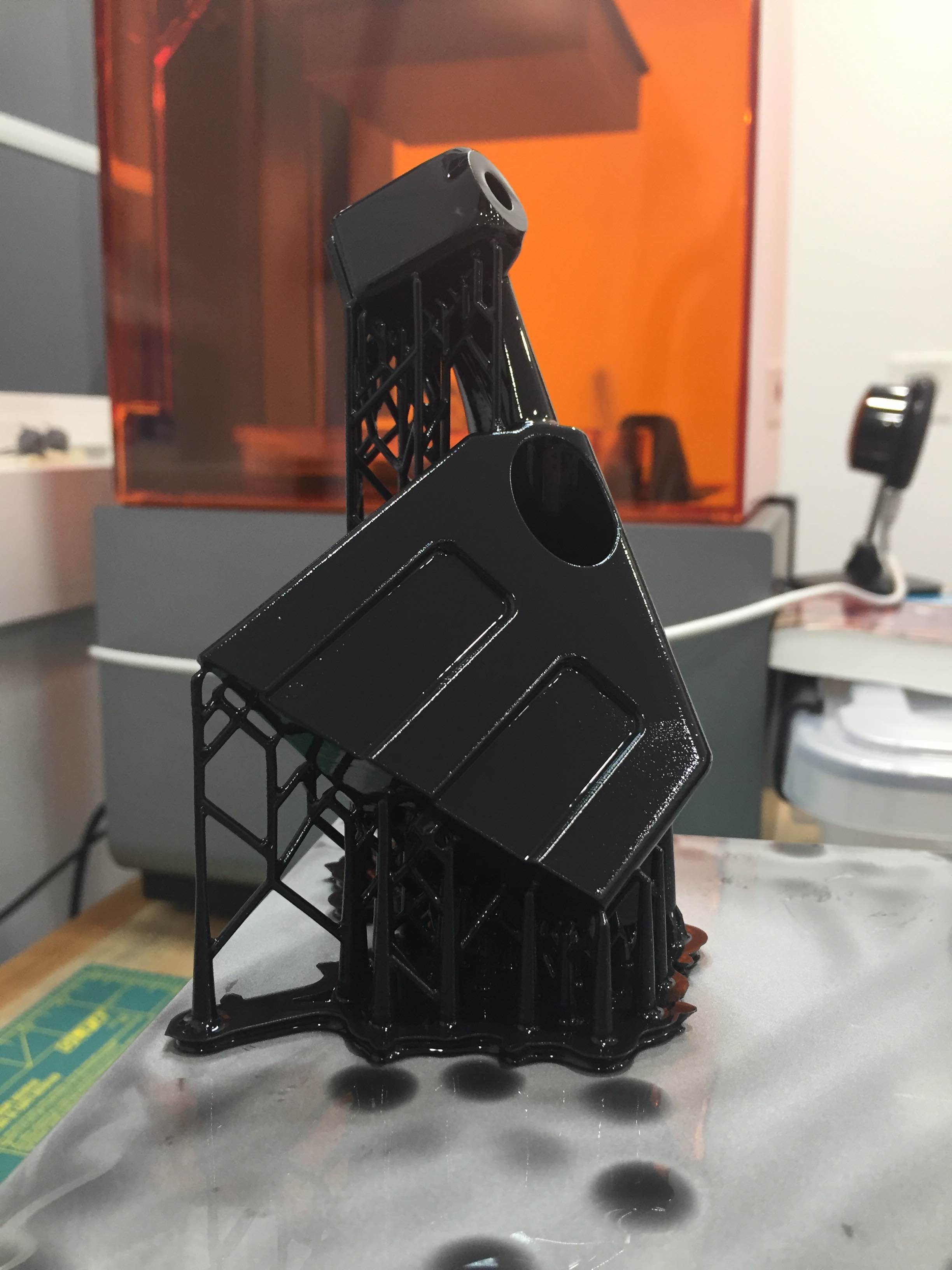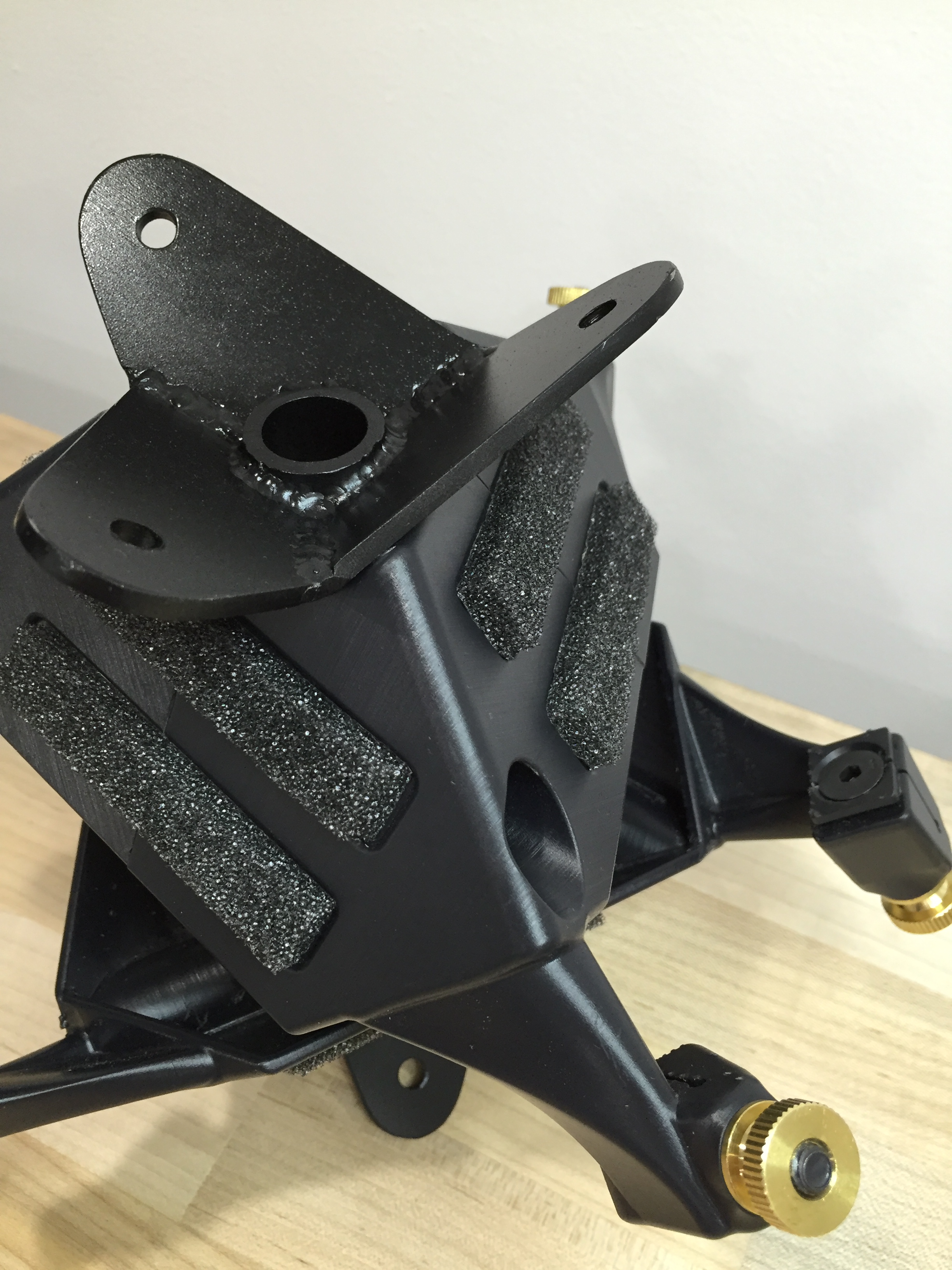 360 DEGREE SPHERICAL CAMERA RIG
We have designed and built many styles of 360 degree spherical camera mounts. These mounts allow filming in all directions at once and this provides a viewer wearing a VR headset to look in any direction while watching playback.
NEST CAMERA MOUNT
We wanted a way to visually monitor the 3D printer remotely, so we designed and made this suction cup camera mount.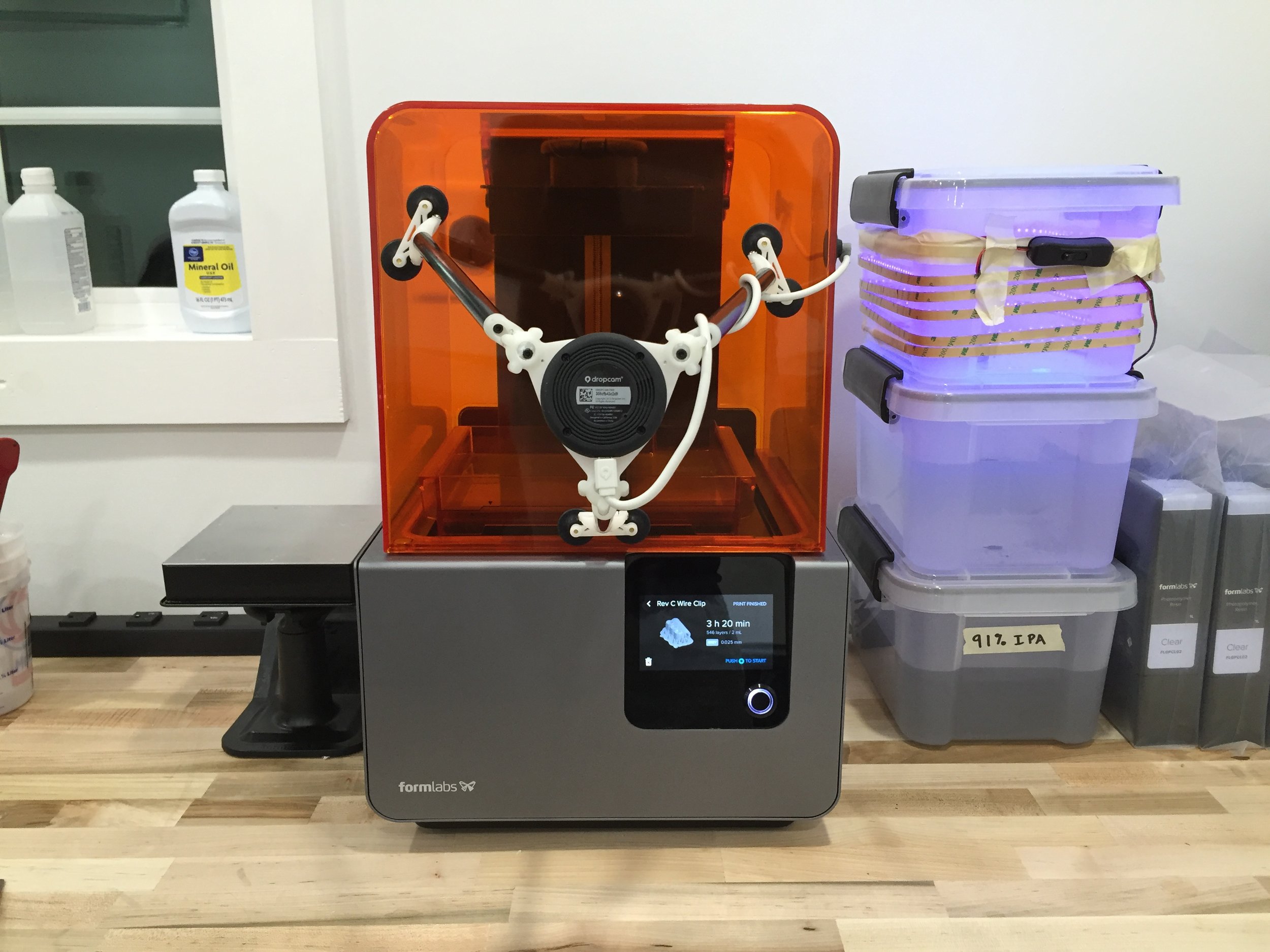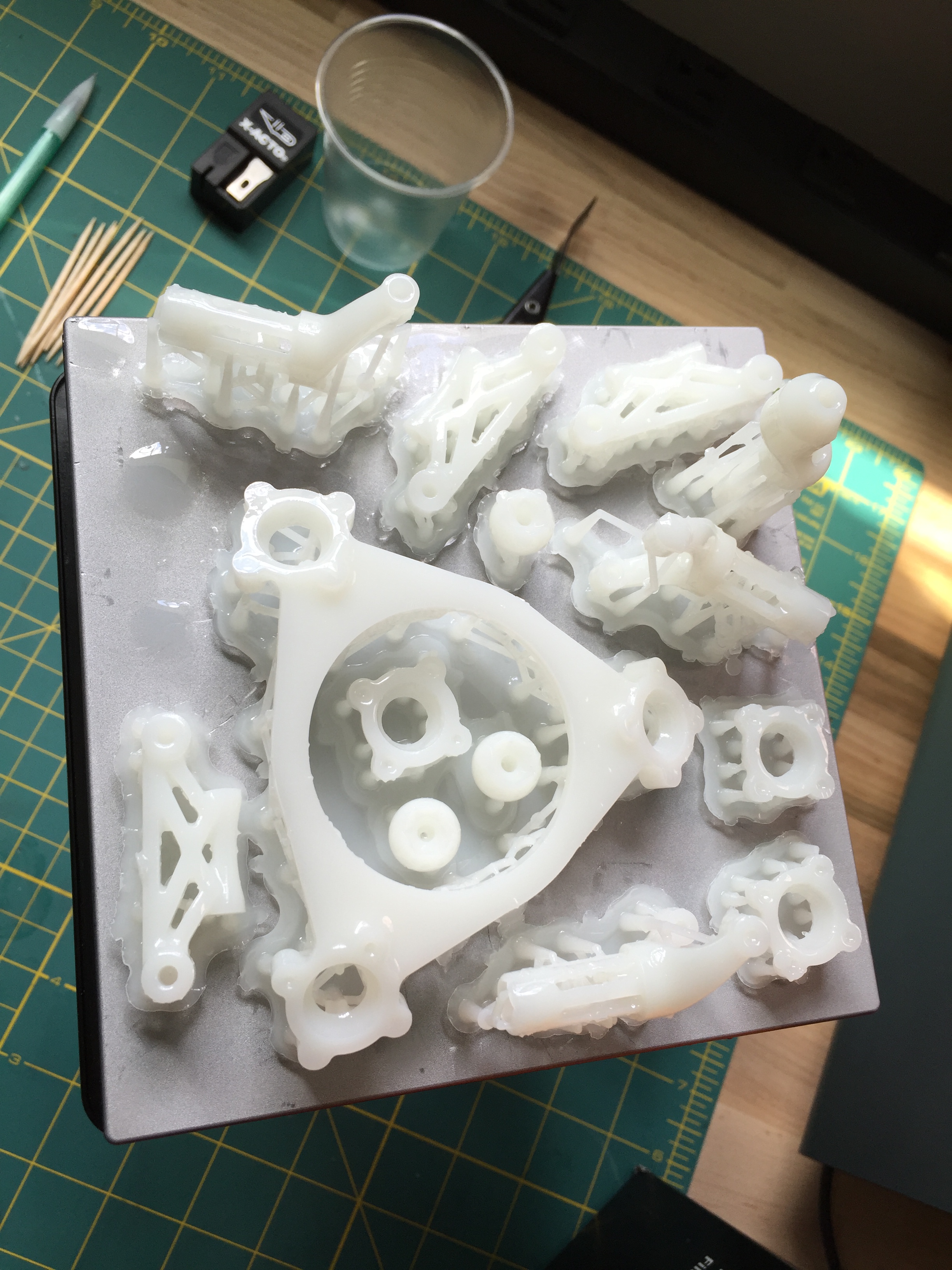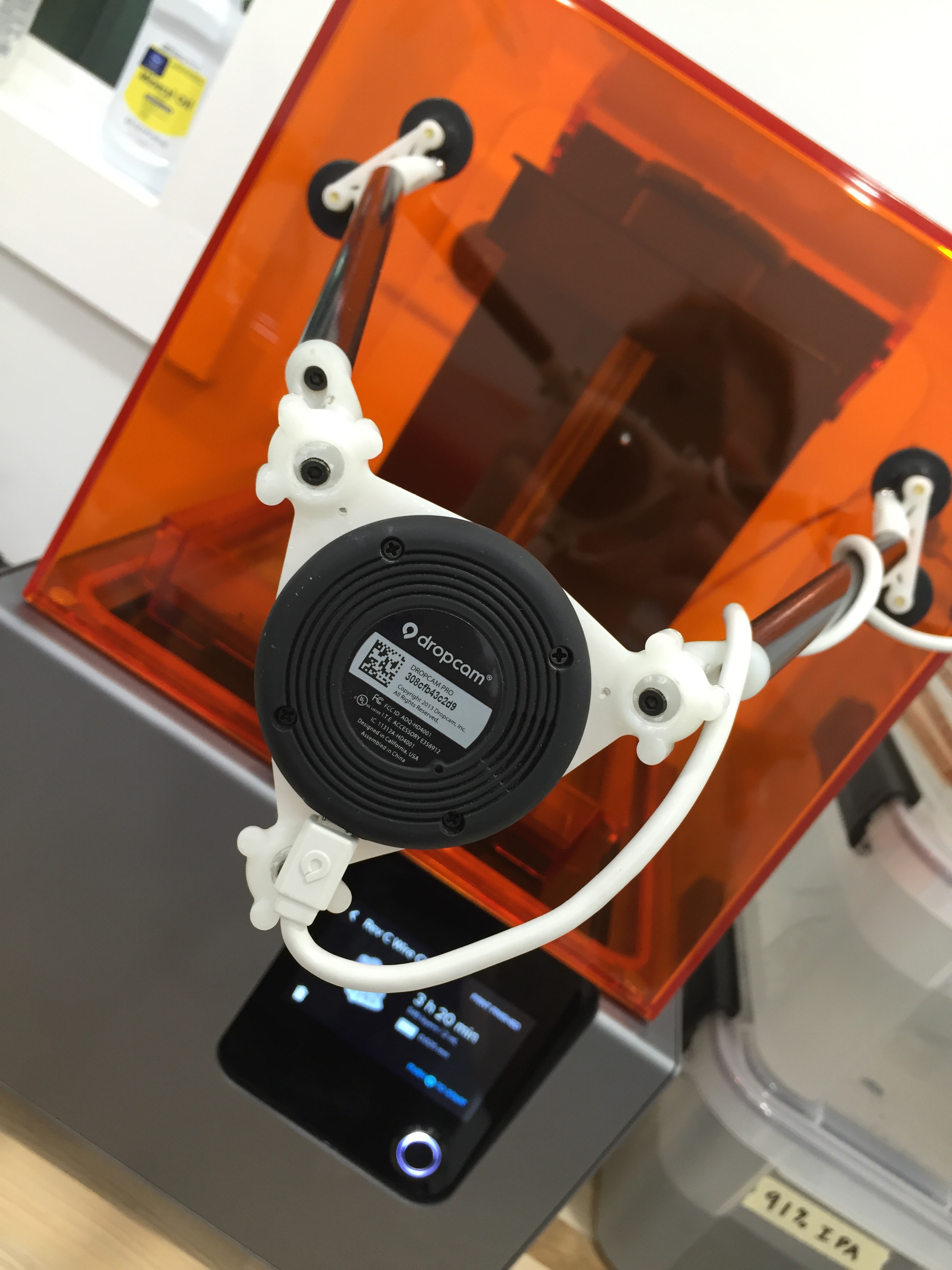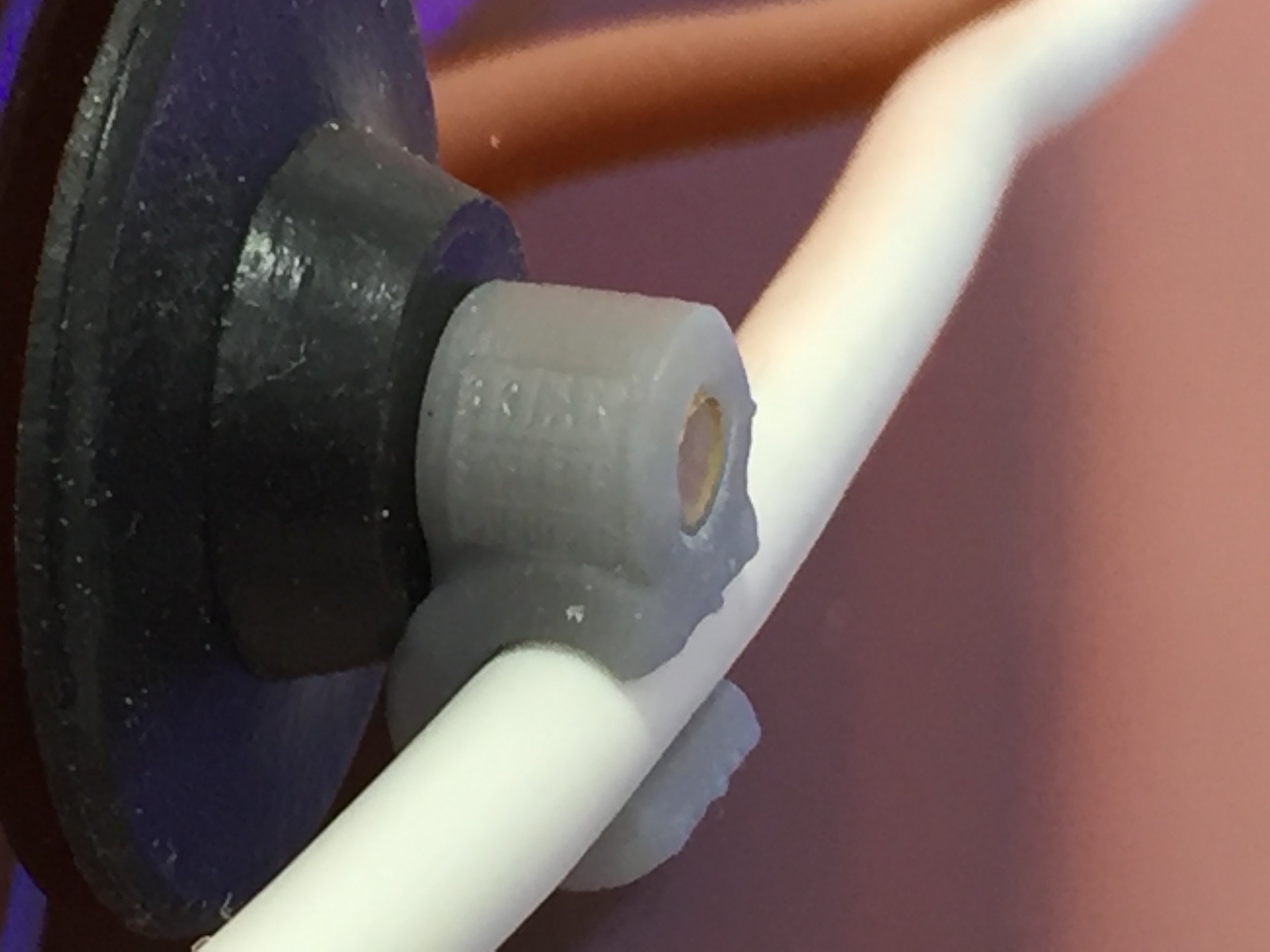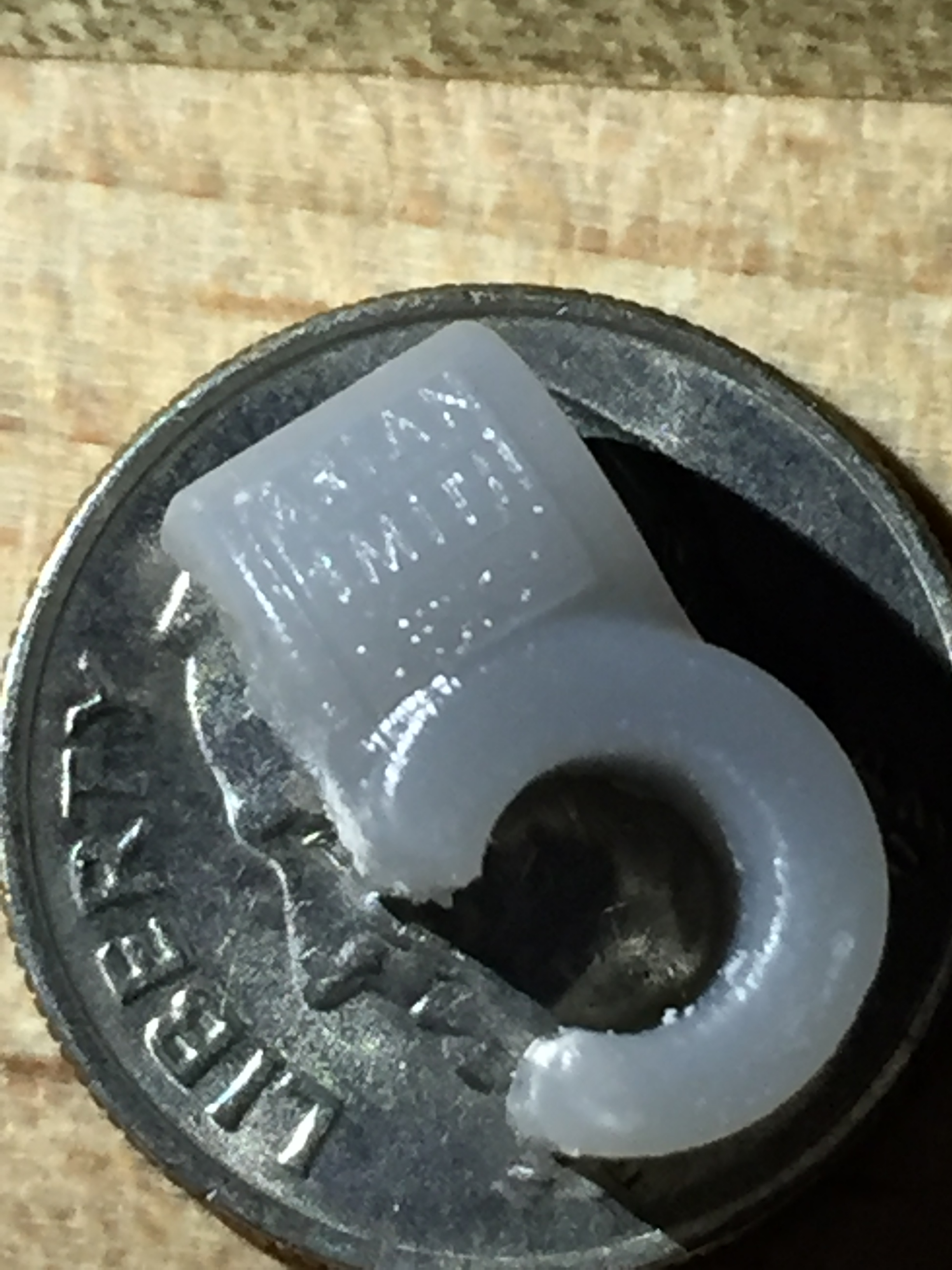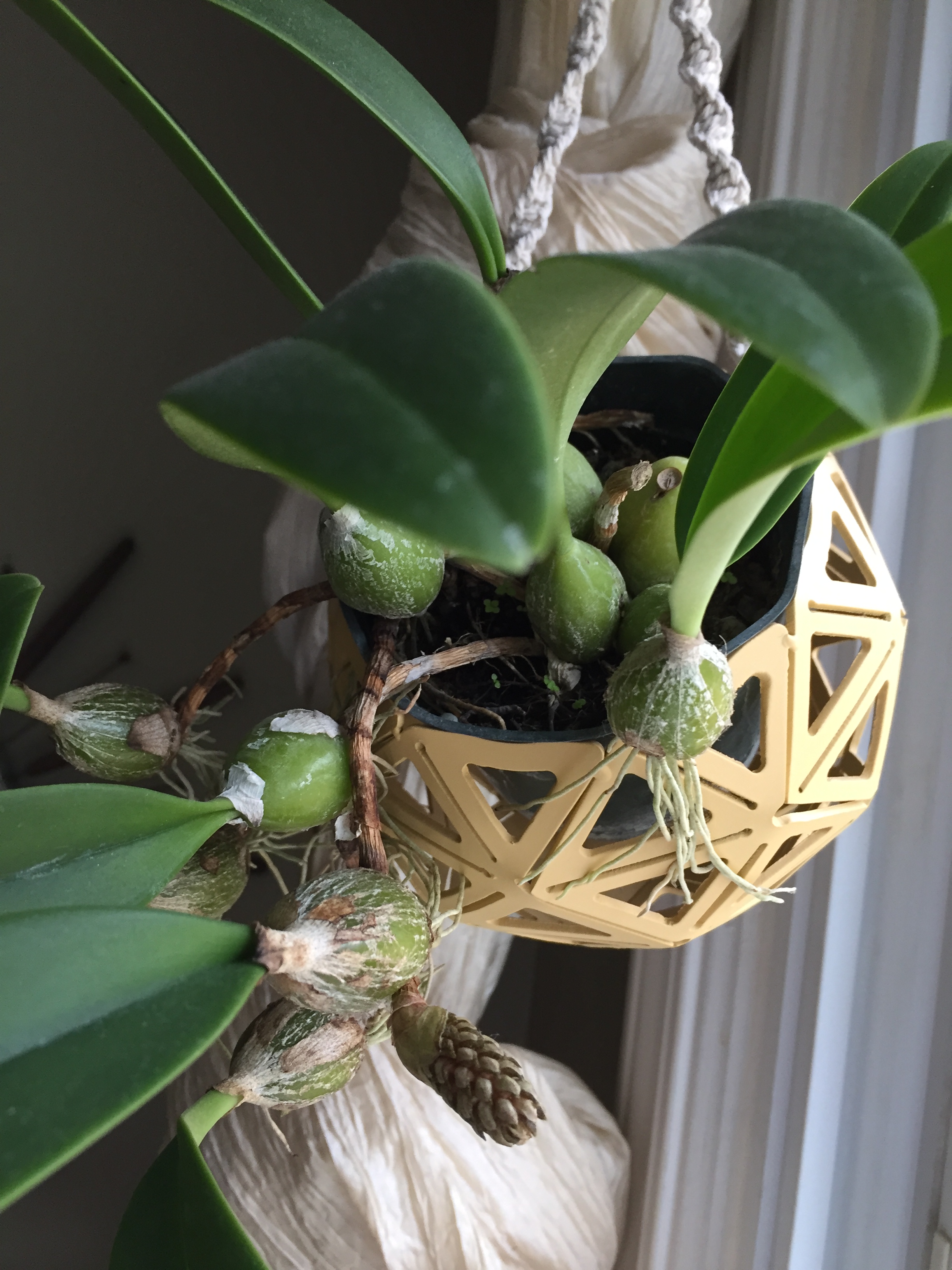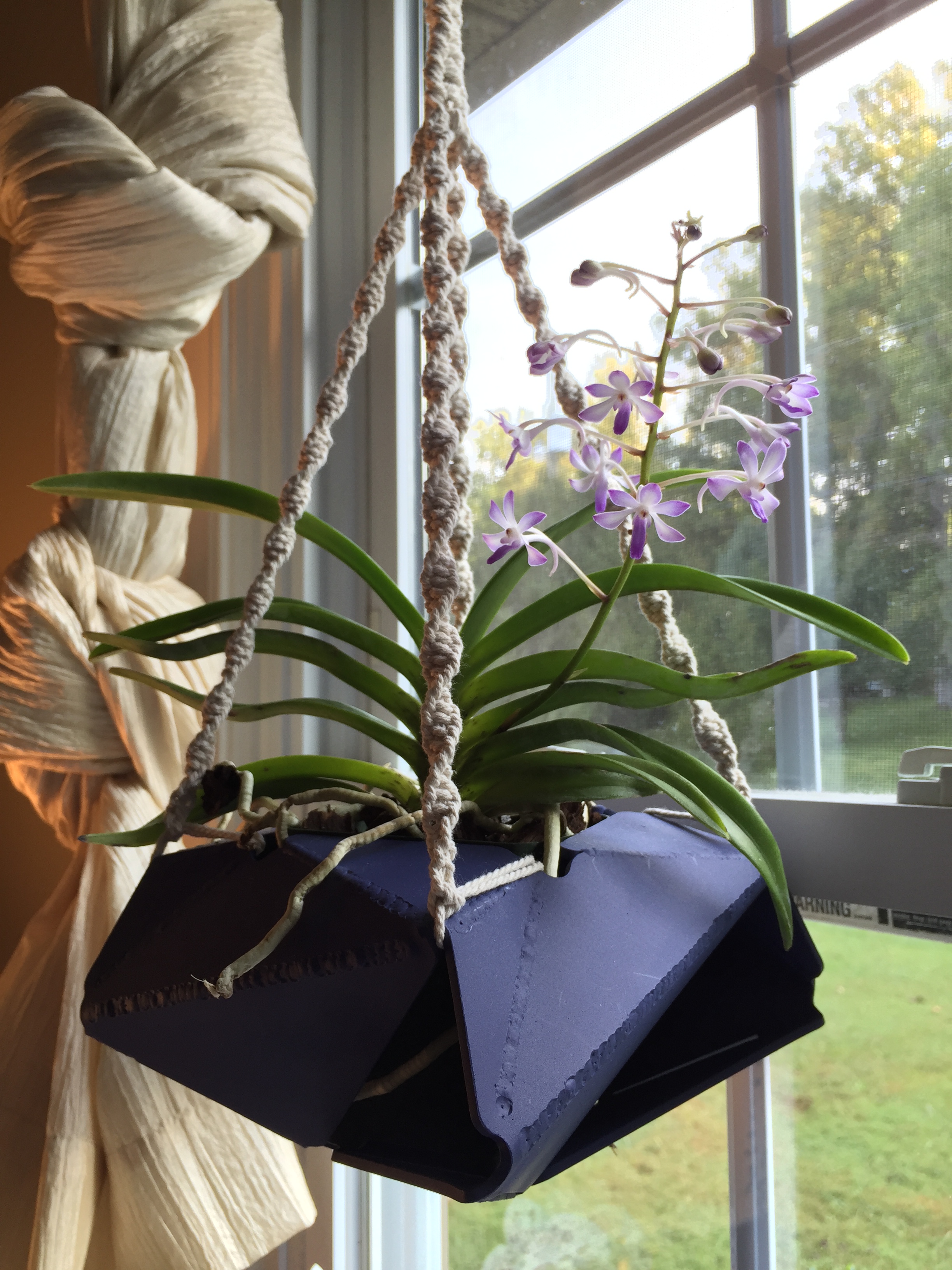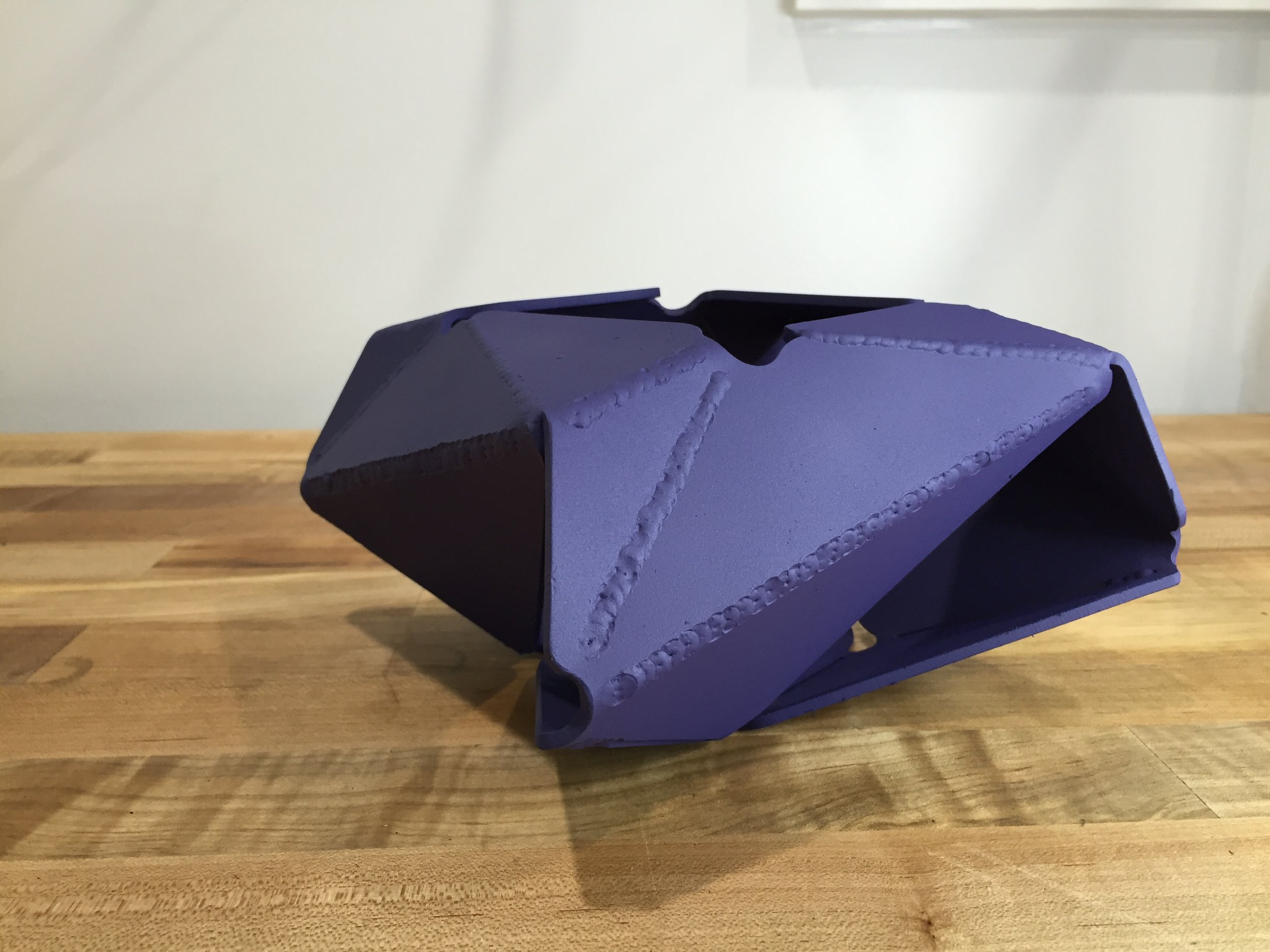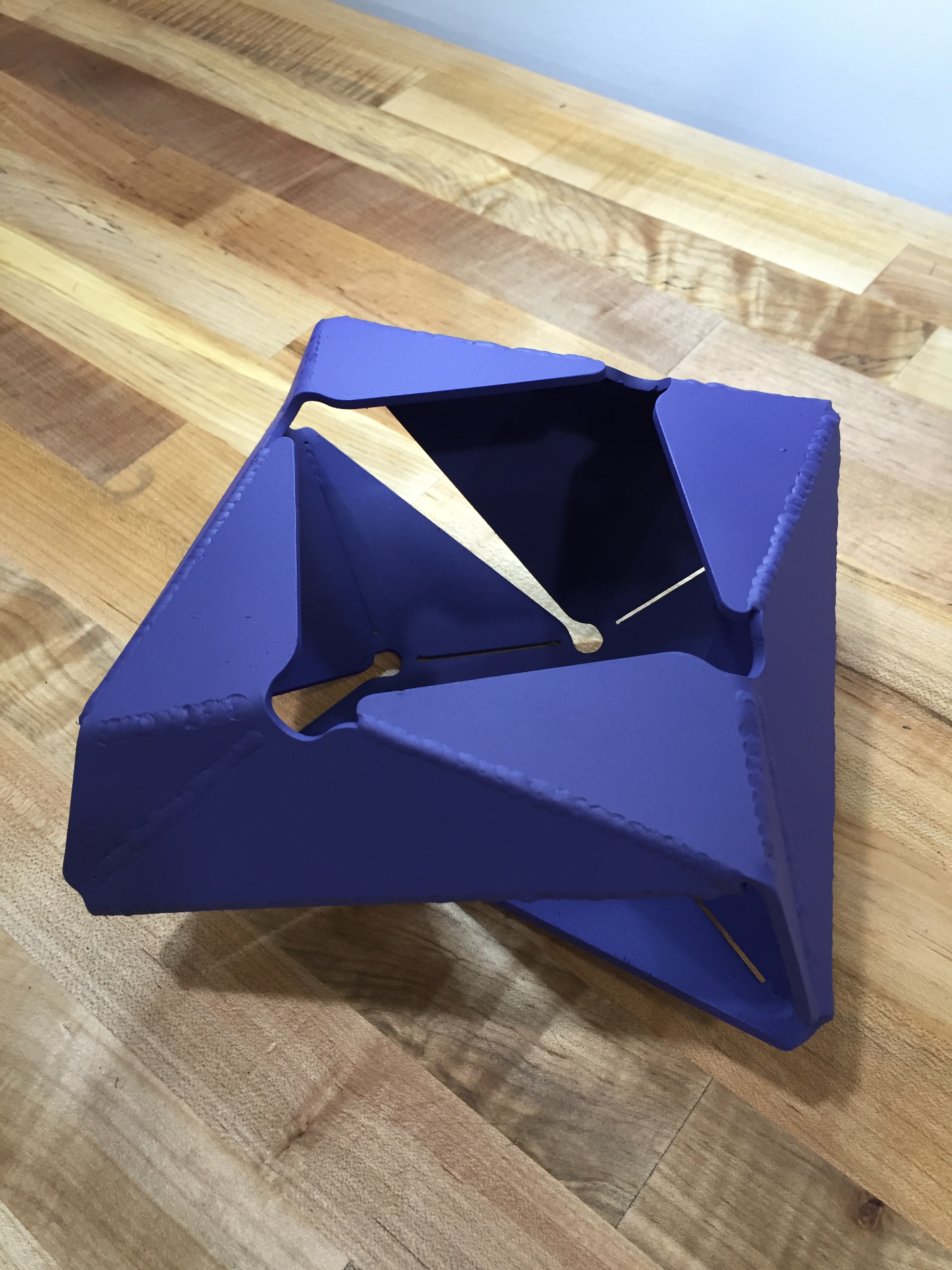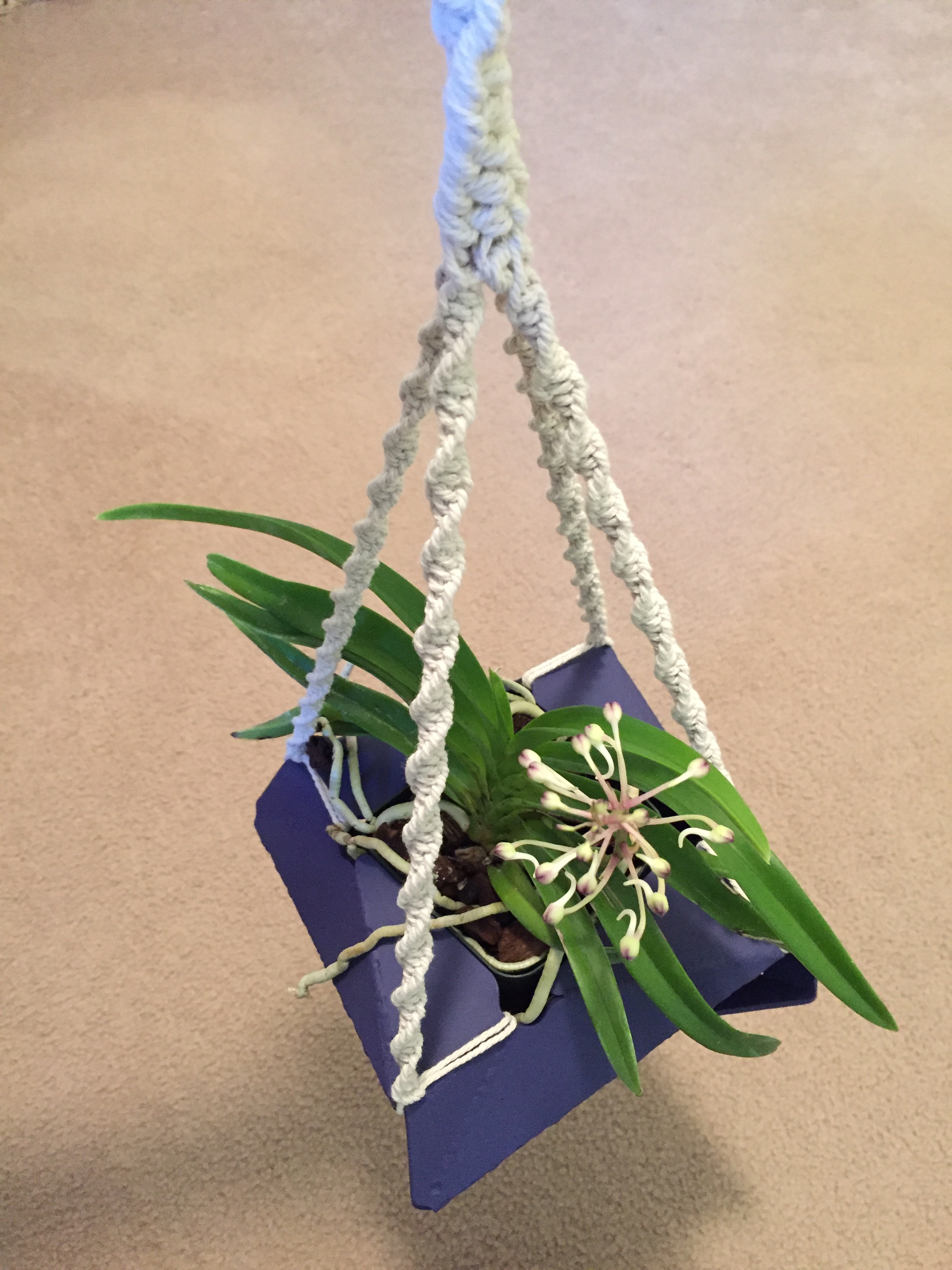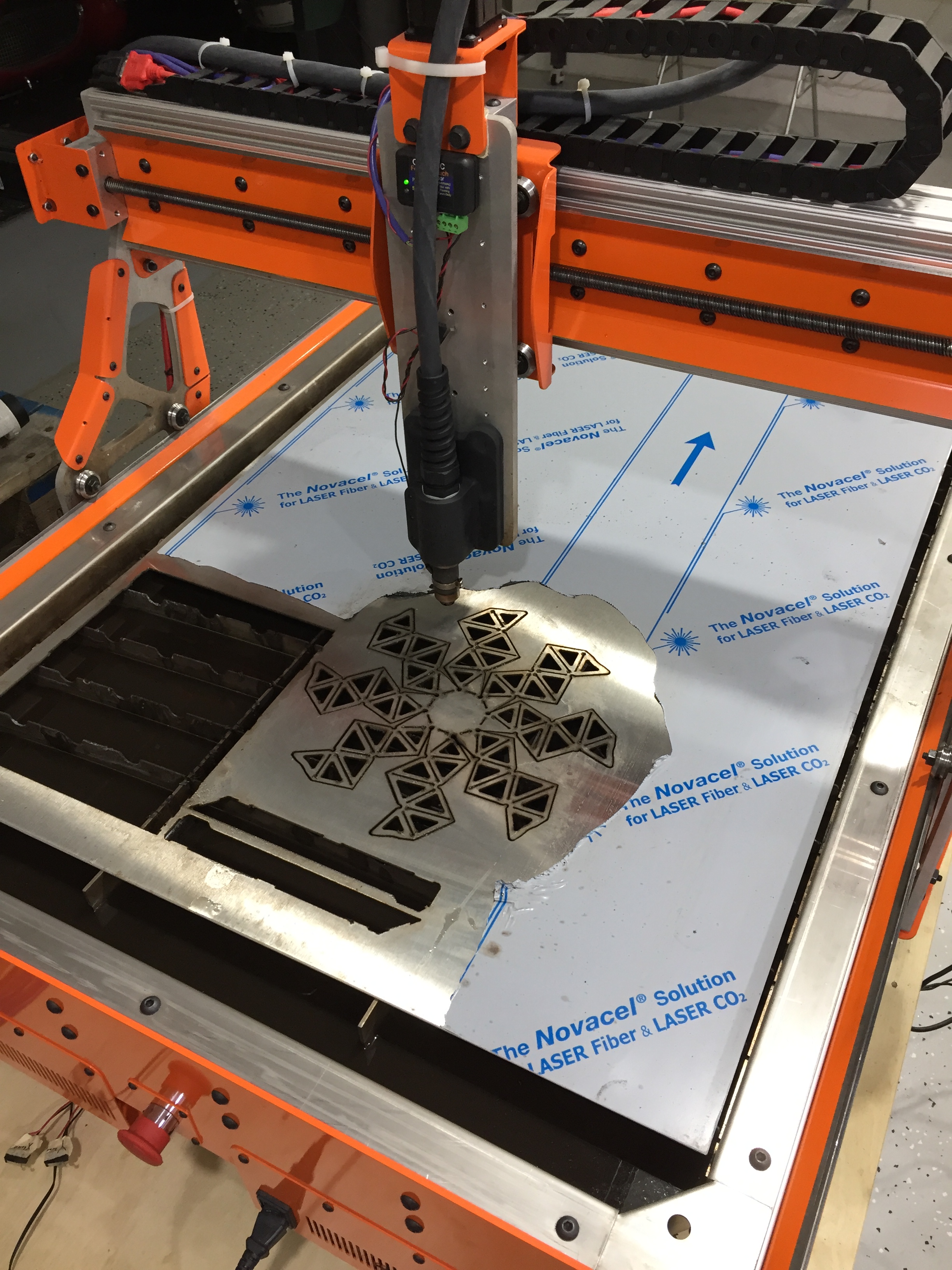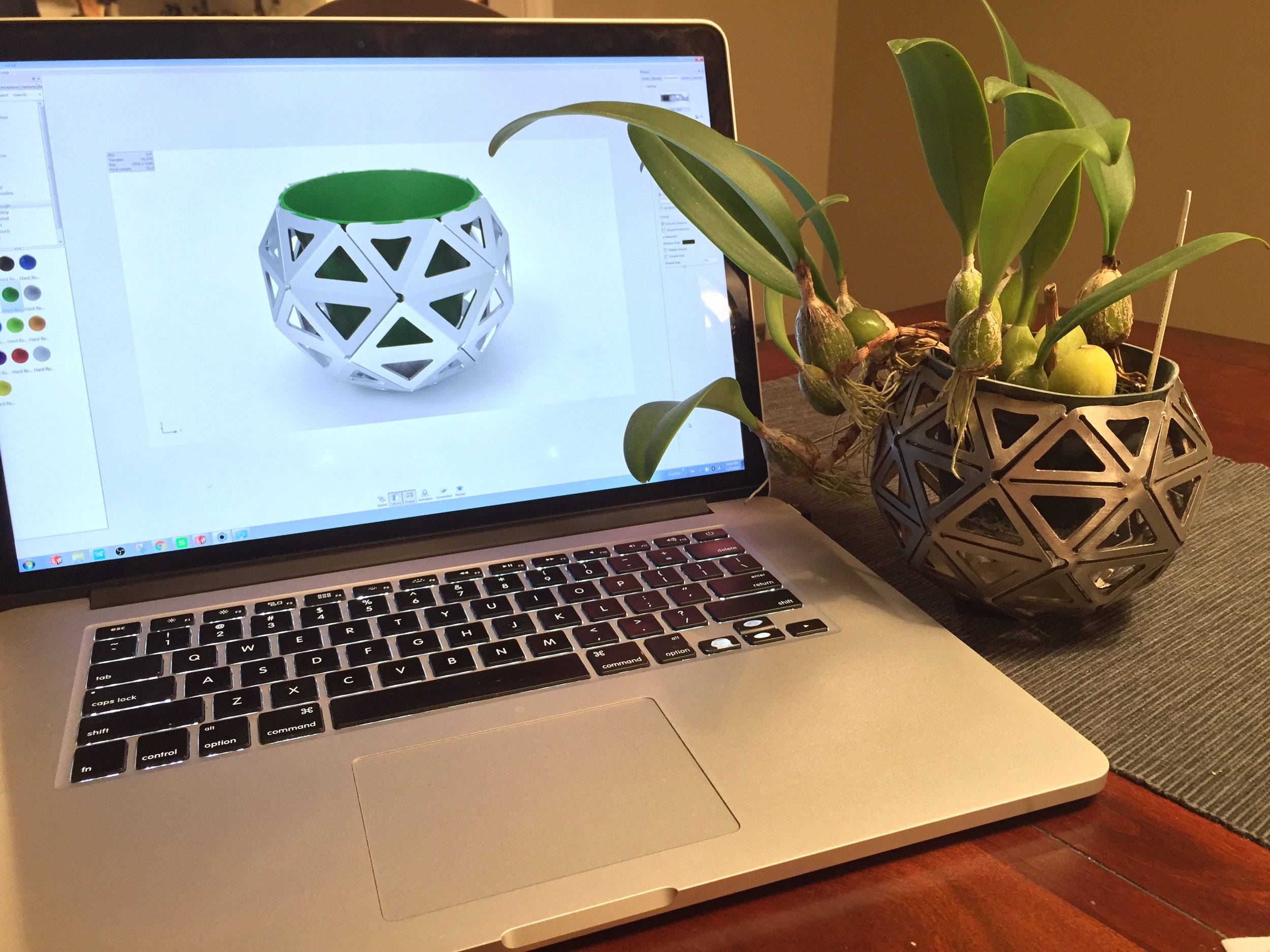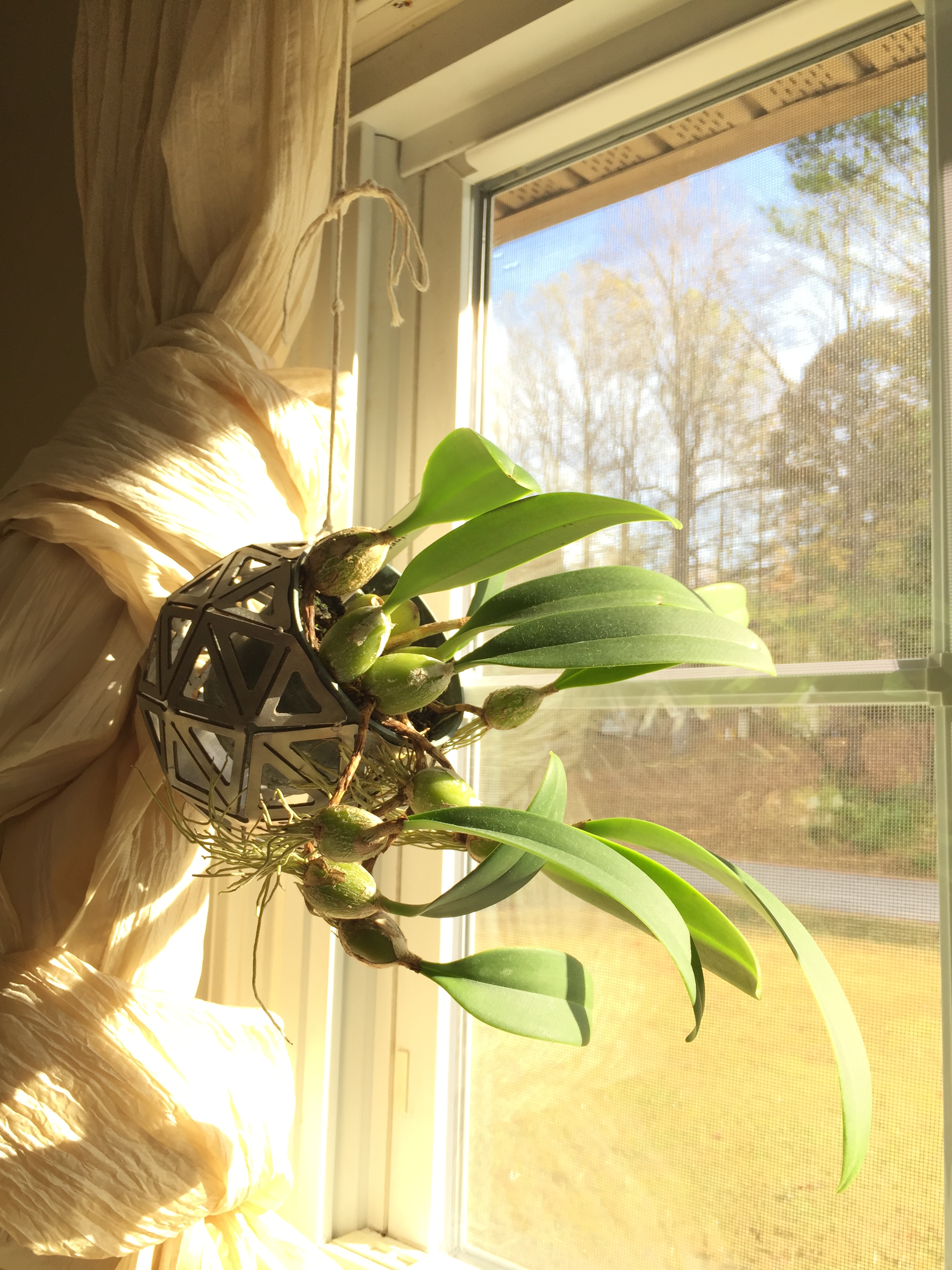 CNC PLASMA CUT AND TIG WELDED HANGING FLOWER POTS
These were designed in SolidWorks using the sheetmetal function. The flat patterns were cut on out CNC plasma cutter, then bent, TIG welded, and painted all here in our shop.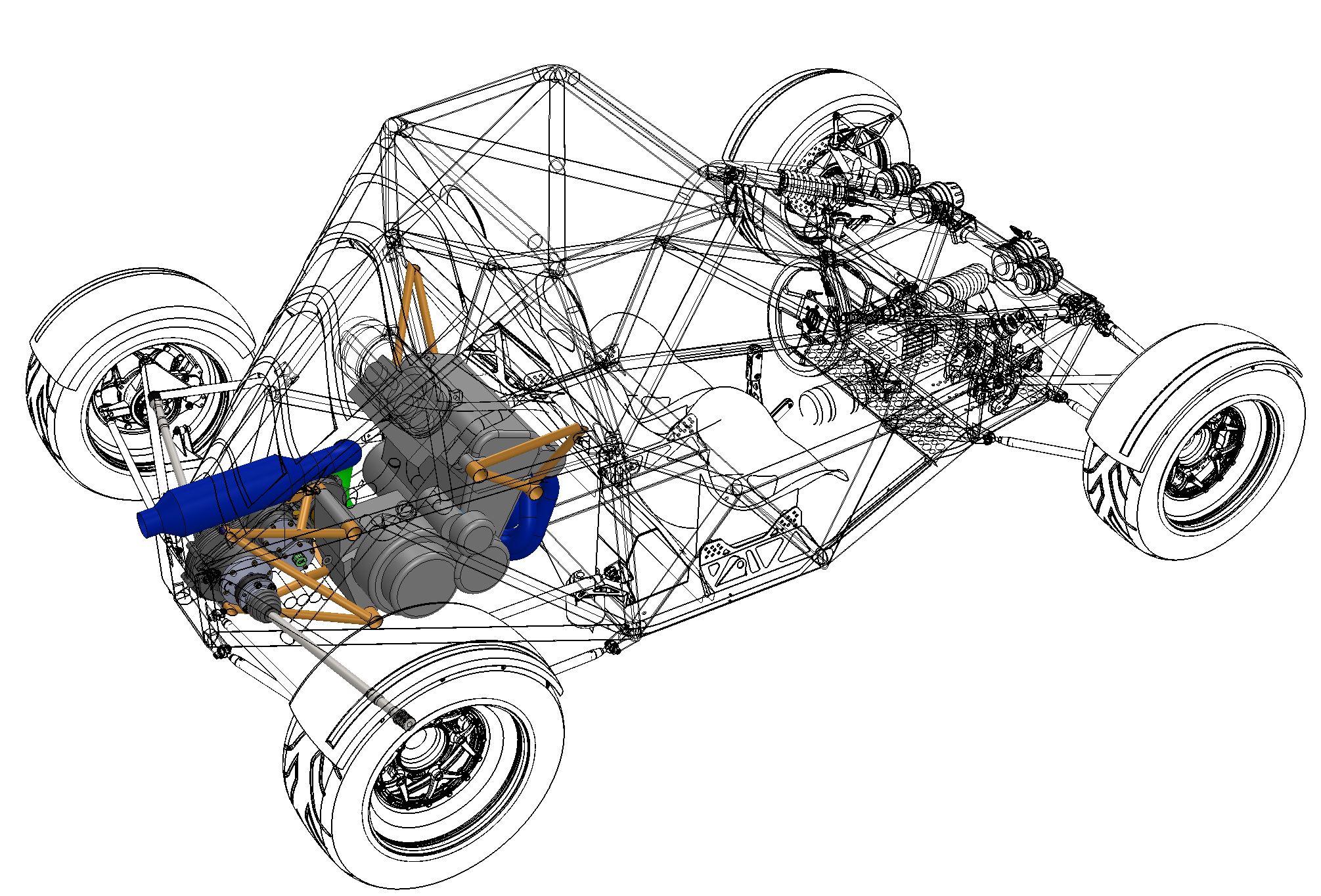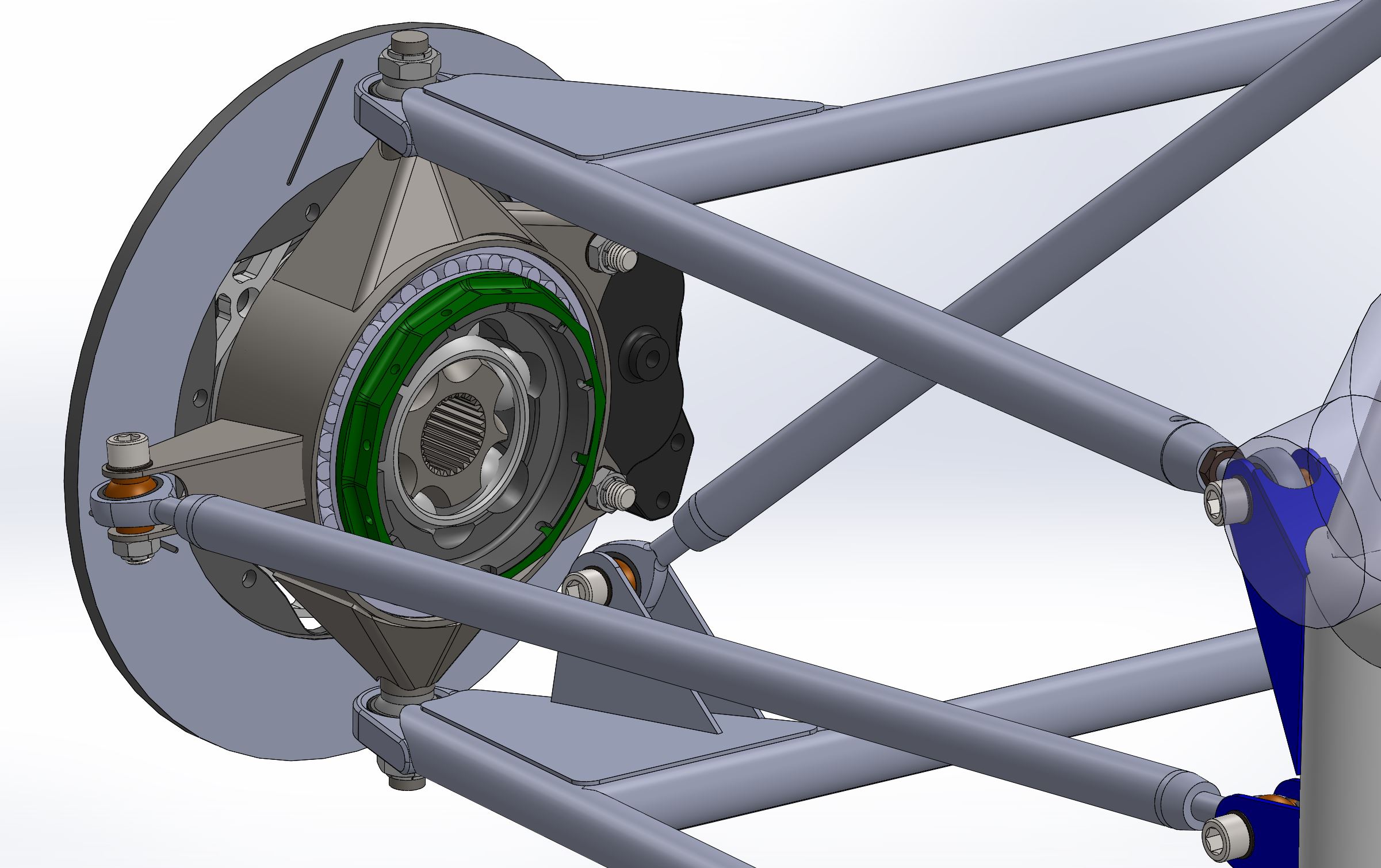 BS01
I designed and constructed this car for a client. I designed pretty much every part seen here other than the engine and transmission and various purchased components. I did all of the welding, designed and built the suspension, wheels, and chassis.